CLASSES OF THE SECOND SEMESTER LAUNCHED AT SSU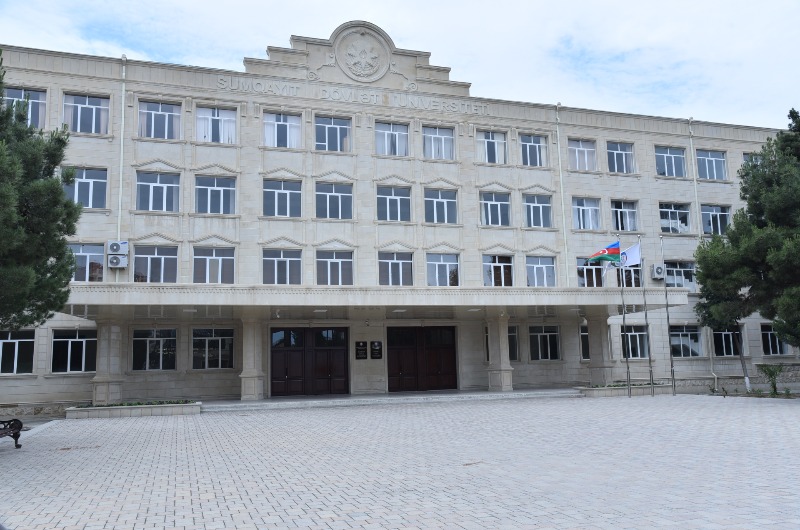 As in all higher education institutions, the teaching process at Sumgayit State University for the next semester is organized online.
According to the relevant order of the Minister of Education, it is considered possible to restore the traditional form of teaching subjects that require the physical participation of students in specialties that require practical training in educational institutions, taking into account that the vast majority of students studying at Sumgayit State University live in the regions, the teaching of these subjects is organized in stages (online and traditional).
The theoretical part of the laboratory classes, which are taught in a visual form, will be held online until the end of the spring semester, and students will gain theoretical knowledge about laboratory work.
During May, students will perform laboratory work on specialties at the university in an intensified and traditional manner. According to the schedule, laboratory classes will be held on May 1-10 for first-year students, May 11-20 for second-year students and May 21-30 for third-year students.
Translation: Linguistic Center